Tsalteshi Trails Summer Schedule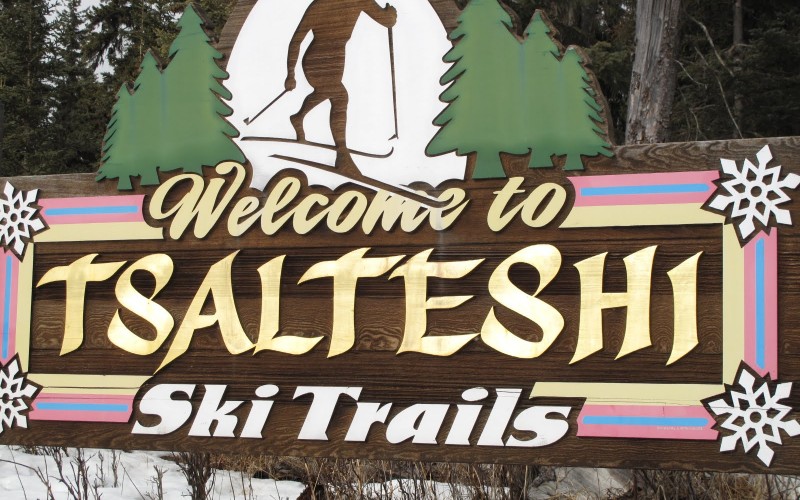 Welcome to the Tsalteshi Trails Association (TTA) website. TTA is a non-profit organization dedicated to promoting healthy individual and family activities. We are a 501(c)(3) tax exempt organization.
Tsalteshi Trails are located just south of Soldotna with two trailheads; behind Skyview Middle School and across from the Sports Center on Kalifornsky Beach Road. We have over 25 kilometers (15 miles) of trails groomed for cross country skiing in the winter and open for hikers, runners, mountain bikers and leashed dogs when there is no snow. Four miles of trails, departing from the Skyview Middle School trailhead, have lights.